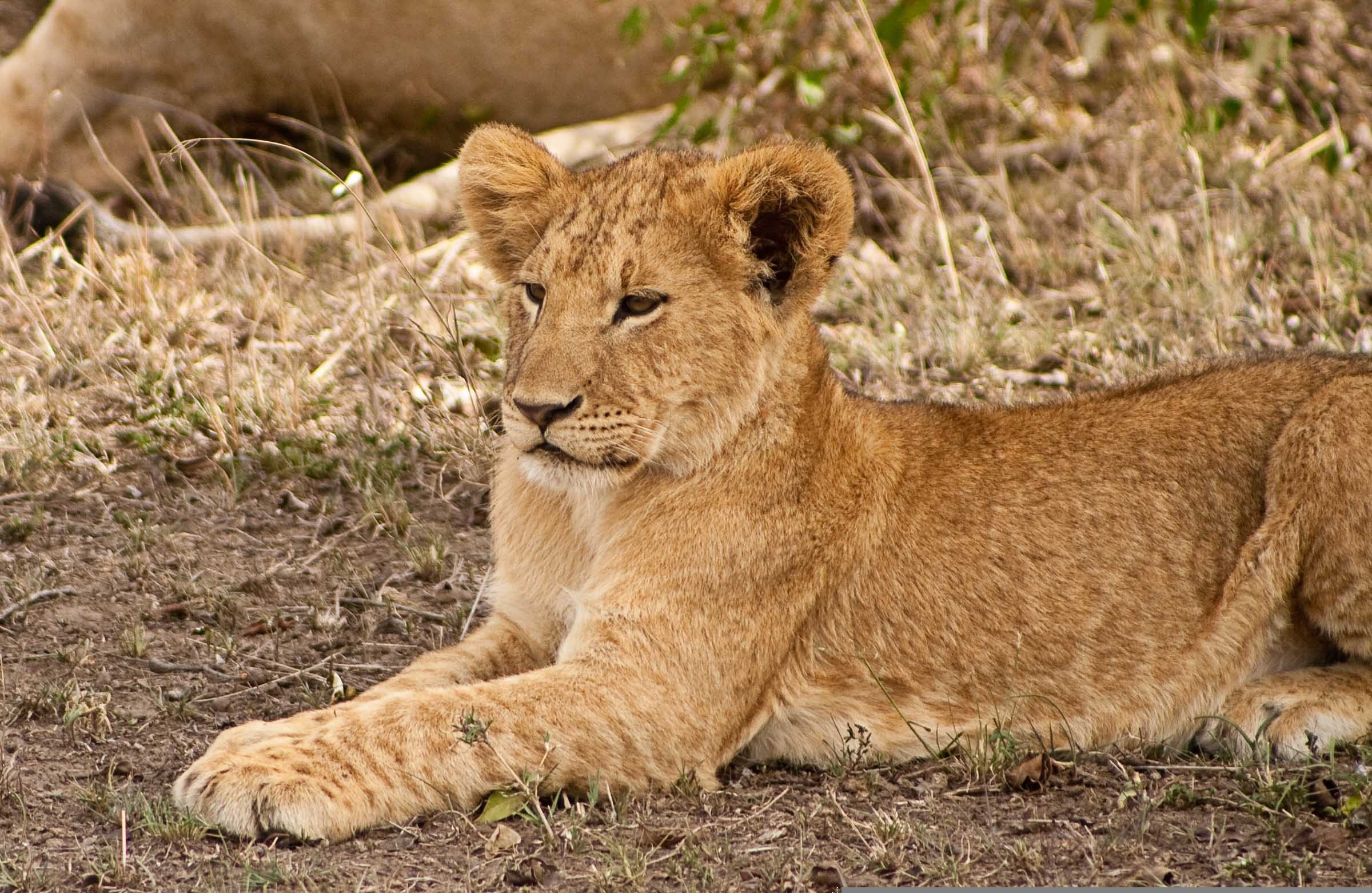 What is the Best Time to Visit Uganda for Safari?
The best time to go on a safari in Uganda depends on various factors, such as personal preferences, weather, wildlife viewing opportunities, and tourist seasons. The dry season from June to September and December to February offers optimal weather and an excellent chance to spot wildlife, while the wet season from March to May and October to November provides lush landscapes, incredible birding opportunities, and reduced tourist activity. Ultimately, both seasons carry their own unique charm, giving you the chance to have a remarkable safari experience in the beautiful country of Uganda.
Weather
The timing of your safari in Uganda greatly depends on the weather patterns prevalent throughout the year. Uganda experiences two primary seasons, namely the dry and wet seasons. It is crucial to choose a time when the weather is favorable to enhance your safari experience.
Dry Season (December to February and June to September) -This period is considered the best time to visit Uganda for a safari adventure. The weather is typically sunny, with minimal rainfall and lower humidity levels. The drier conditions allow for better road accessibility, making it easier to explore Uganda's national parks and reserves.
Wet Season (March to May and October to November) – Although the wet season presents some challenges, it has its own unique advantages. The lush green vegetation and vibrant landscapes make for stunning photographic opportunities. Additionally, the wet season provides favorable conditions for bird watching, with migratory birds visiting during these months.
Wildlife Viewing Opportunities
To witness Uganda's abundant wildlife in their most active state, it is essential to consider the wildlife viewing opportunities in different seasons.
Dry Season – The dry season provides excellent wildlife sightings as animals tend to congregate around water sources, making them easier to spot. Additionally, with less vegetation, sightings are less obstructed, allowing for better photography opportunities.
Wet Season – While wildlife might be slightly harder to spot during the wet season due to denser vegetation, certain animals become more active, such as primates, elephants, and various bird species. The lush surroundings and newborn animal sightings add an enchanting element to your safari experience.
Tourist Seasons
Understanding tourist seasons in Uganda is crucial for avoiding overcrowding and ensuring a more personalized and immersive safari adventure.
High Season – The high tourist season in Uganda coincides with the dry season. Expect larger crowds, higher prices, and limited availability of accommodations and permits. Booking in advance is highly recommended.
Low Season – The wet season, particularly the months of April and May, signifies the low tourist season. The advantage is that you'll experience fewer tourists, better accommodation rates, and the opportunity to have Uganda's wildlife almost exclusively to yourself.